Piping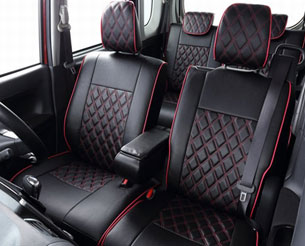 Interfacing strips with choice of 17 different colors for your personalized seat covers.




Creative technique for sewing side interfacing strips. Ensure a vibrant and modern feeling.




Novel design for the headrest inserts. Perfect fit to car seat cover sets.






PVC leather manufactured with the latest high quality, durable material. Special coating improves fire resistance and prevents bacteria development. Ensure maximum comfortable while durability.




Seat-back pocket design

Seat-back pocket on both driver and passenger seats increases storage space.

Self-adhesive strap on the seat cover greatly simplifies the installation. Precise and tight fit between seat cover and seat.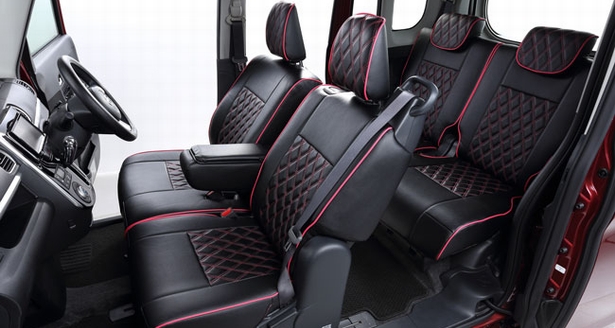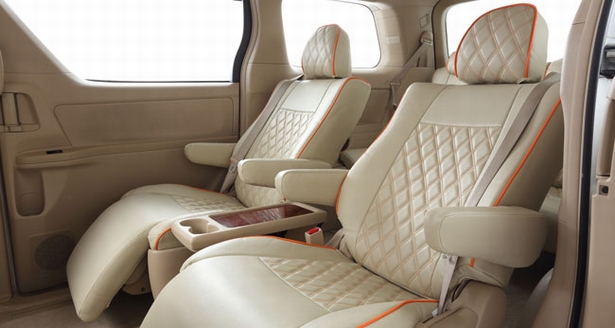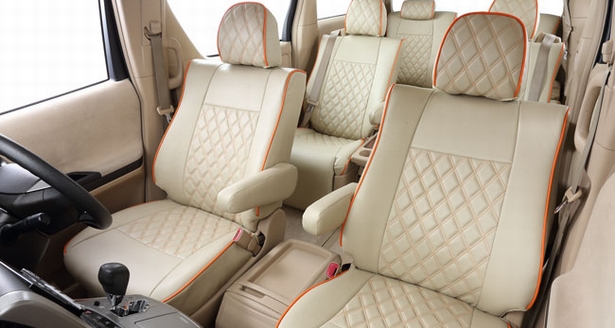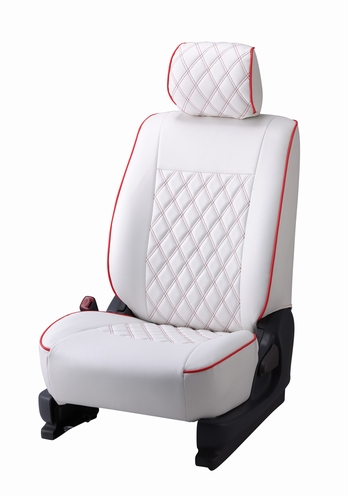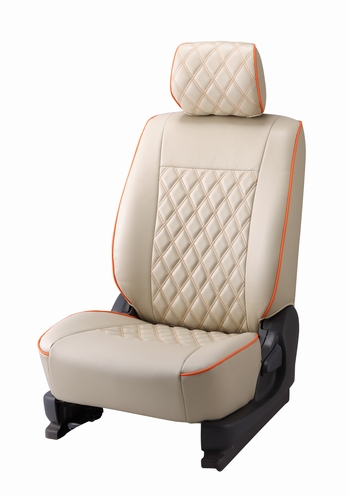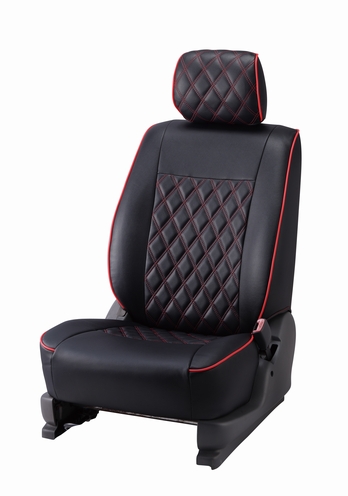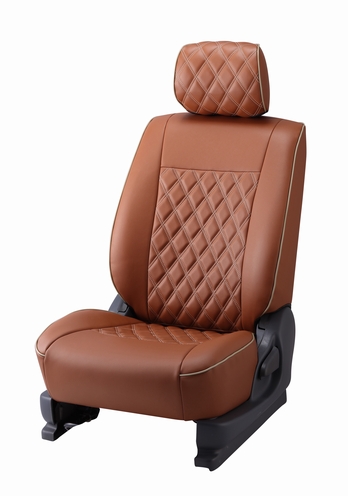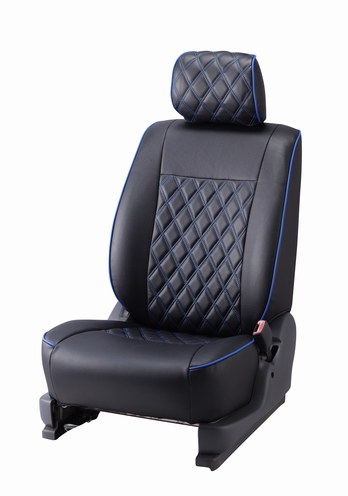 Service
Tel(China):+86-573-82099999
E-mail: 
No. 83 Yifang Road, Youchegang Development Zone, Jiaxing City, Zhejiang
Service
Tel:+86-573-82099999
E-mail: 
No. 83 Yifang Road, Youchegang Development Zone, Jiaxing City, Zhejiang
Copyright © zhejiang Tianmei auto seatcover Co., LTD.
浙ICP备09058823号