Casual



Perforated design in the back




Double stitching on the edge looks elegant and gives extra strength.




Optimal design to facilitate airbag deployment

Precise sewing technique used for the side airbag of both driver and passenger seats. This facilitates the timely deployment of airbag in case of collision.




Seat-back pocket design

Seat-back pocket on both driver and passenger seats increases storage space.




Self-adhesive strap on the seat cover greatly simplifies the installation. Precise and tight fit between seat cover and seat.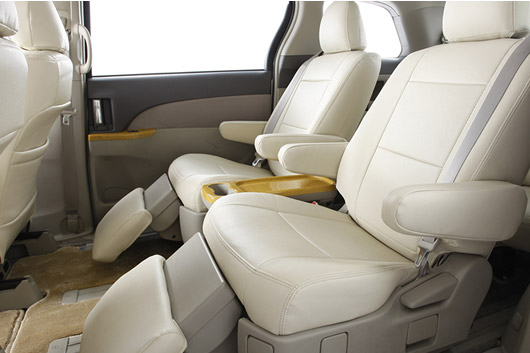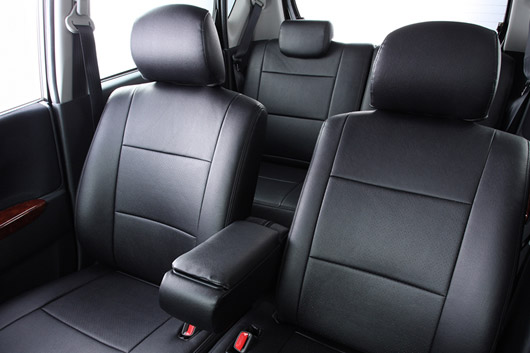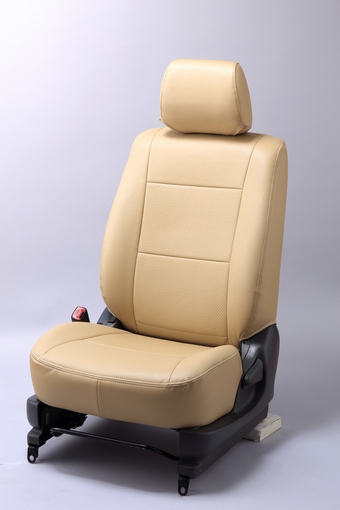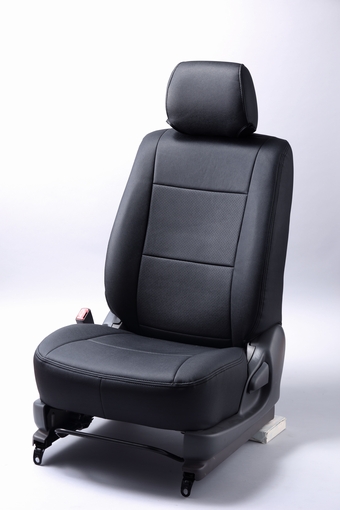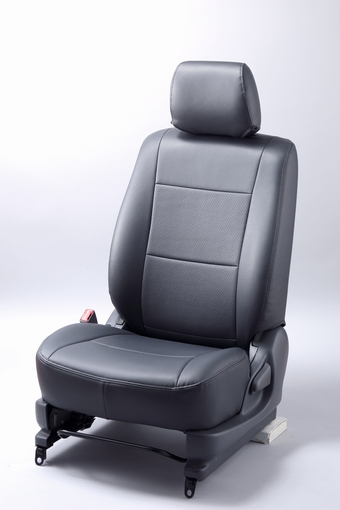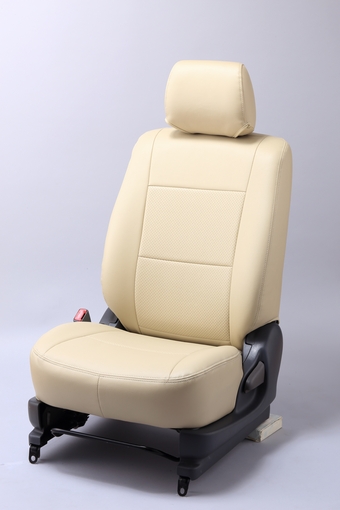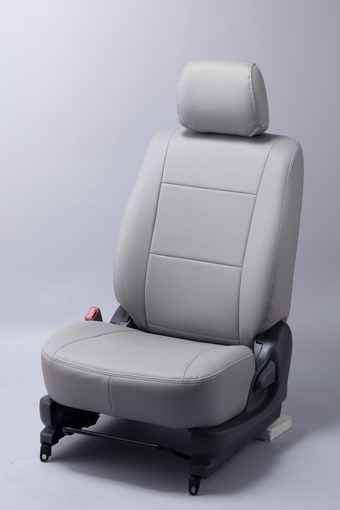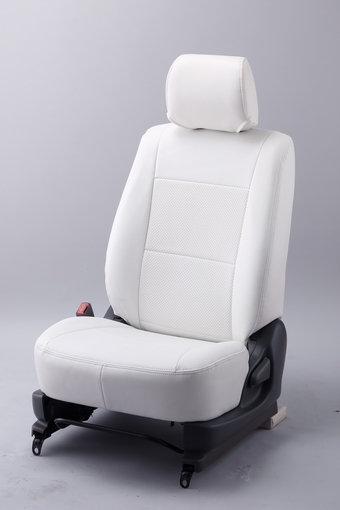 Service
Tel(China):+86-573-82099999
E-mail: 
No. 83 Yifang Road, Youchegang Development Zone, Jiaxing City, Zhejiang
Service
Tel:+86-573-82099999
E-mail: 
No. 83 Yifang Road, Youchegang Development Zone, Jiaxing City, Zhejiang
Copyright © zhejiang Tianmei auto seatcover Co., LTD.
浙ICP备09058823号